It's been a good year for comics — and it's not even May yet. Just in time for assembling your beach-read shopping list, we present you with a list of the best comics of 2018 so far. A note on methodology: To be eligible, a work had to be a bound volume of comics art released for the first time in English in 2018. That includes collections of individual comics and single-story graphic novels/memoirs. Here they are, in no particular order.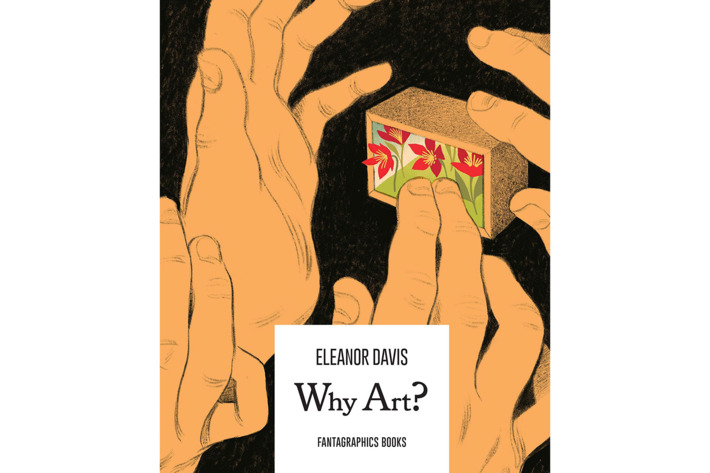 Why Art? by Eleanor Davis (Fantagraphics)
We hardly deserve Eleanor Davis. Mere months after putting out one of the best comics of 2017, the nonfiction travelogue You & a Bike & the Road, she's hit us with Why Art?, which couldn't be more of a departure from the previous work, yet somehow still feels like a logical next step in the development of her aesthetic. It begins innocuously enough, with a series of cheekily non sequitur descriptions of art and artists, but it gradually morphs into something much grander. By the end, you'll be questioning your assumptions about the creative process and artistic consumption, and your awe for Davis will be all the stronger.