Typically, when ancient archaeological sites get some form of development, it's a benefit.
With development comes better controlled access and funds for excavation, preservation, and restoration. But it also means a lot more visitors.
There's nothing more satisfying than arriving at an ancient treasure to find few, if any other visitors there. But with more and more people traveling each year, it's becoming harder and harder to find archaeological sites that aren't crowded with tourists.
For that sort of exclusive experience, you have to go the extra mile. To that end, check out our guide to 10 off-the-beaten-path archaeological sites every history lover should consider adding to their World Travel Bucket List.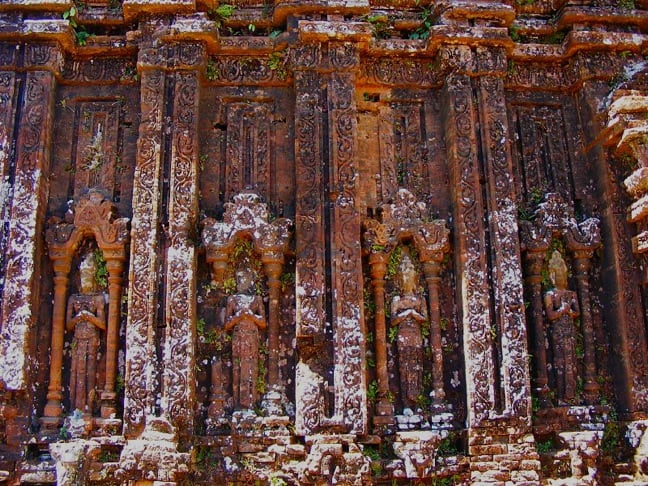 MY SON SANCTUARY (VIETNAM)
This UNESCO World Heritage Site has been hammered by looting, vegetation growth, irresponsible visitors and, most tragically, the U.S. Air Force (a 1969 bombing run took a painful toll).